Indiana house fire leaves 3 dead, will be identified with DNA
Investigators will use DNA testing to identify three people who died in a weekend house fire in rural southern Indiana, police said.
Cadaver dogs from the State Fire Marshal's Office found the victims' bodies inside the home Sunday after firefighters extinguished the blaze, said Owen County Sheriff Ryan White.
WA HOUSE FIRE KILLS COUPLE AND THEIR 3 CHILDREN
The fire was reported about 5 a.m. Sunday in the unincorporated Owen County community of Patricksburg. White said first responders learned about a half-hour after they arrived that three residents were likely trapped inside the burning residence.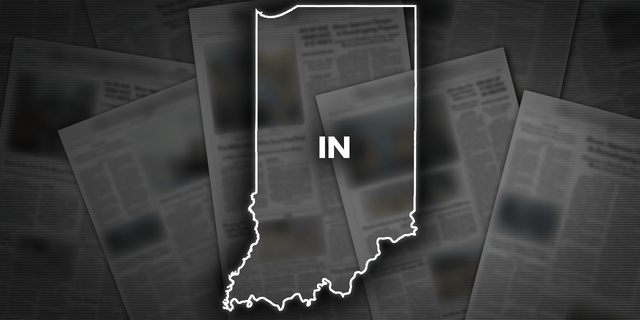 "It was pretty much done by the time they got there," he told The Herald-Times. "… It's a terrible tragedy."
INDIANA INMATE DEAD, 2 OTHERS INJURED IN STATE PRISON FIRE
While authorities are reasonably certain who the victims are, White said DNA will be used to confirm their identities. Autopsies were expected to be performed Tuesday in Terre Haute.
The cause of the fire remains under investigation. White said foul play is not suspected in the fire at the one-story home, which was heated by a wood-burning stove.
CLICK HERE TO GET THE FOX NEWS APP
Patricksburg is located about 10 miles west of the Owen County seat of Spencer.