White House sheds no new light on Biden docs scandal in first response to Oversight Republicans
The White House on Monday responded to multiple inquiries from House Oversight Committee Republicans, but didn't provide much insight into the requested information regarding President Biden's classified documents scandal.
In a letter obtained by Fox News, White House Counsel Stuart Delery congratulated Chairman James Comer, R-Ky., on his leadership position on the committee and said the Biden administration seeks to work "cooperatively" with Congress.
"As stated in our December 29, 2022, letter, the Biden Administration seeks to work cooperatively with Congress. We intend to follow the principles, policies, and practices first articulated by President Reagan in 1982, which have guided the Executive Branch's response to oversight requests from congressional committees for decades," the letter said.
DOJ STIFF-ARMS HOUSE REPUBLICANS IN FIRST RESPONSE TO HOUSE JUDICIARY COMMITTEE REQUESTS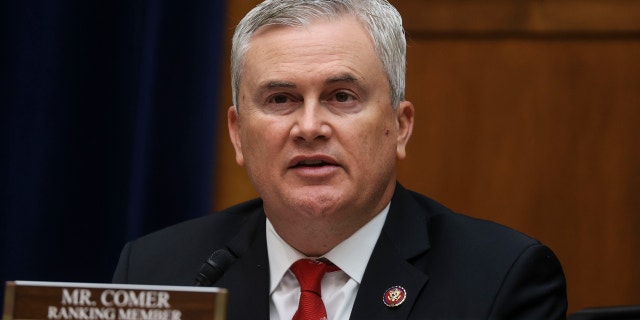 "We are reviewing your recent letters with the goal of seeking to accommodate legitimate oversight interests within the Committee's jurisdiction while also respecting the separation of powers and the constitutional and statutory obligations of the Executive Branch generally and the White House in particular," Delery wrote. "As I'm sure you are aware, these considerations include the critical need to protect the integrity and independence of law enforcement investigations."
The letter explained how Biden's personal lawyers found the documents and "fully cooperated" with the National Archives and with the Department of Justice. It also said the administration is working to cooperate with the appointment of a special counsel into the matter.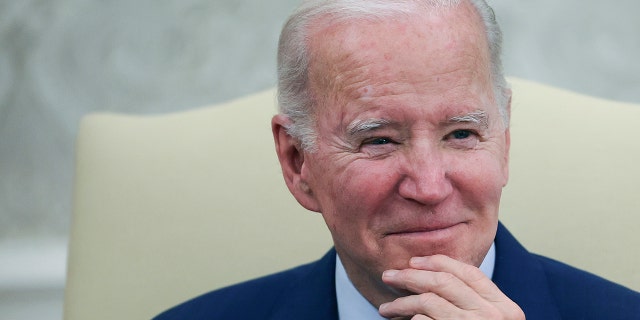 Delery said the White House "does not have possession" of the documents as DOJ is continuing to conduct its investigation.
JIM JORDAN LAUNCHES FIRST INVESTIGATION AS JUDICIARY CHAIR INTO BIDEN CLASSIFIED DOCS SCANDAL
The letter was received just days after DOJ on Friday told House Judiciary Committee Chairman Jim Jordan, R-Ohio, it would not provide certain information related to its ongoing investigations that Jordan has been seeking for months.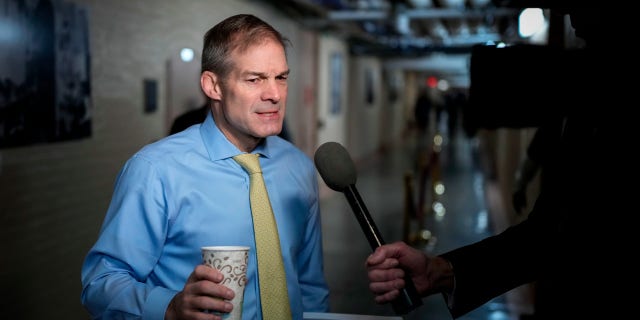 CLICK HERE TO GET THE FOX NEWS APP
But it said it would otherwise negotiate in "good faith" with House Republicans as they push for tougher oversight of the department.
Fox News' Pat Ward and Brianna Herlihy contributed to this report.