Ron DeSantis pushes for sweeping protections against COVID-19 mandates in Florida
Florida Gov. Ron DeSantis told "Unfiltered with Dan Bongino" his plan for medical freedom in Florida by proposing protections for residents in the next legislative session.
If approved by the Florida legislature, his measures include a ban on vaccine and mask requirements in schools for students as well as businesses hiring or firing based on one's vaccine status.
"It used to be textbook pandemic preparedness that you keep things going," DeSantis said. "That's what really we tried to do in Florida. Having kids in school was really important, but then what we did, I think better than anyone, is we protected our citizens against this vax being used as a weapon."
FLORIDA GOV. RON DESANTIS SAYS THERE WILL BE NO CHILDREN'S COVID VACCINE MANDATE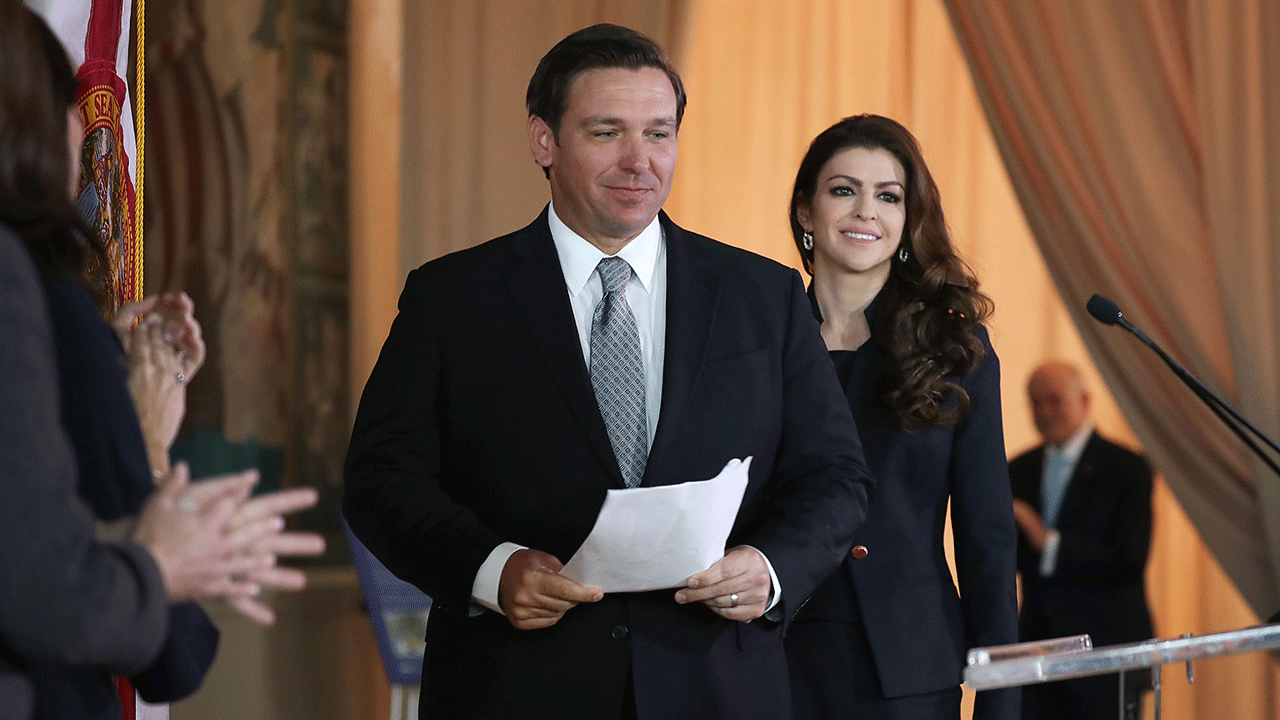 "We banned vaccine passports almost two years ago, and I think the powers that be from Biden on down, they wanted to marginalize people from society if you didn't take this. They wanted to deny you the ability to earn a living if you didn't take it, and they wanted kids to not even be able to go to school if you didn't take it."
DeSantis signed bills in 2021 regarding vaccine mandates in response to President Biden's executive order for COVID-19 vaccinations among all federal workers and contractors in the executive branch, and a vaccine mandate for companies with more than 100 employees.
"We protected Floridians across the board, their jobs, their education, and their ability to participate in society," DeSantis said. "That has preserved freedom in our state, but I think it helped preserve freedom in other states."
DESANTIS SAYS CHINESE PEOPLE 'RIGHT' TO PROTEST 'ZERO COVID' LOCKDOWNS THAT BELONG IN 'ASH HEAP OF HISTORY'
"This coming legislative session, we're going to make all those protections permanent. We're also going to add protections so that people, you can't be fired for your job, but some businesses are treating people differently based on whether they've had an mRNA booster."
The Florida Supreme Court in December granted a petition from DeSantis to have a grand jury investigate any wrongdoing by COVID-19 vaccine manufacturers.
Florida's regular legislative session will convene April 10 and run no later than June 8.