Indiana Walmart shooting leaves at least 1 victim injured, suspect 'neutralized'
Authorities responded to a shooting at a Walmart in Evansville, Indiana, on Thursday evening, where they said at least one victim was injured. The suspect was killed during a shootout with police, authorities said.
The Evansville Police Department tweeted on Thursday night about the shooting, encouraging people to avoid the area: "Active shooter inside Walmart West. EPD on scene. Avoid the area!"
Sgt. Anna Gray of the Evansville Police Department said during a press conference hours after the shooting was initially reported that the suspect ran throughout the store during the gunfight with police.
"He would shoot at officers and move," Gray said. "He was all throughout the store."
Gray confirmed one female victim was transported to the hospital. 
A few minutes after the initial tweet, EPD said the suspect had been "neutralized."
"Threat has been neutralized and is in custody," police said.
AS WALMART CEO WARN'S OF CRIME WAVE'S IMPACT ON RETAIL, REPORTS SHOW HOW THIEVES BRAZENLY RIP OFF STORES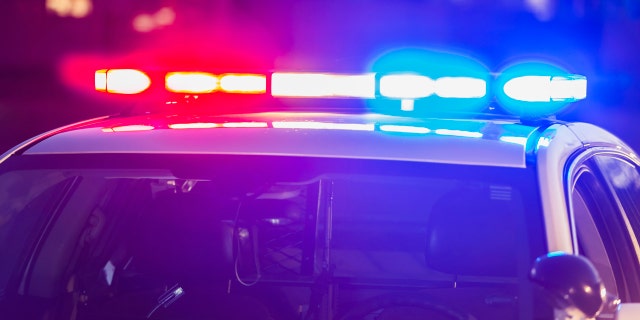 They also said officers were tending to an undisclosed number of victims. 
Other victims reportedly fled the store as police were arriving at the scene. EPD encouraged any victims who may have been injured to go to the hospital. 
Reporter Breann Boswell of 14 News reported the male suspect fired at officers "multiple times" before officers returned fire, killing him.
INDIANA MAN ARRESTED AFTER VIDEO SHOWED YOUNG CHILD PLAYING WITH GUN
Wayne Hart of WEHT similarly reported the suspect was shot and killed. 
CLICK HERE TO GET THE FOX NEWS APP
Fox News has reached out to the Evansville Police Department for additional information.
This story is developing. Additional information will be added.