Human skull found at Phoenix Mountain Preserve, shows signs of trauma
Authorities are investigating the discovery of a human skull in Phoenix's South Mountain Preserve.
Phoenix police said a hiker stumbled upon the skull last Saturday afternoon and notified authorities.
According to police, the skull showed what appeared to be trauma and homicide detectives were called in to take over the investigation.
US POSTAL WORKER, 71, STABBED TO DEATH BY REPEAT OFFENDER WHILE WALKING HOME IN OAKLAND, CALIFORNIA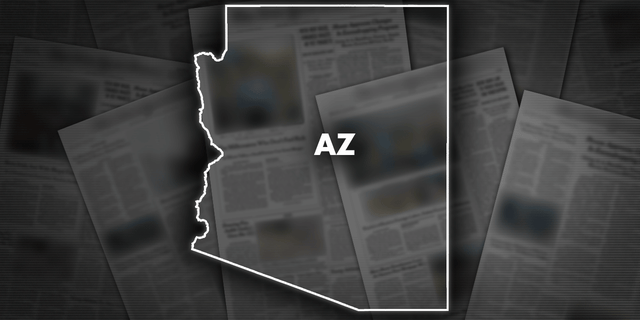 CLICK HERE TO GET THE FOX NEWS APP
The skull has been turned over to the Maricopa County Medical Examiner's Office to determine a possible cause of death.
Police also are working with missing persons detectives in hope of identifying the person who died.